I am the Destroyer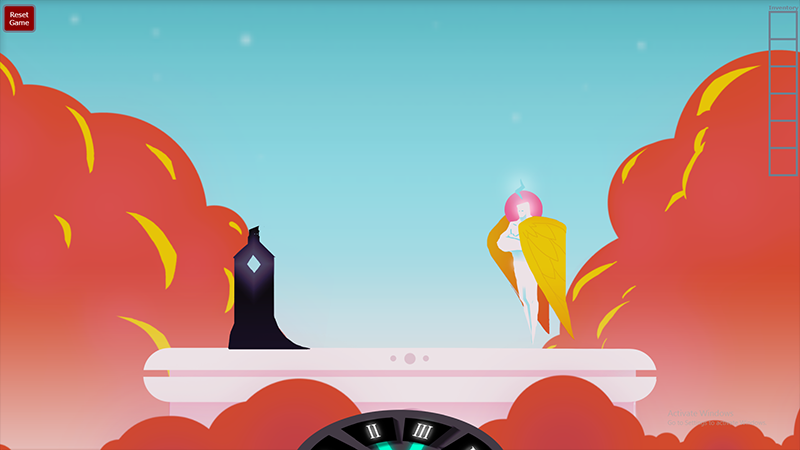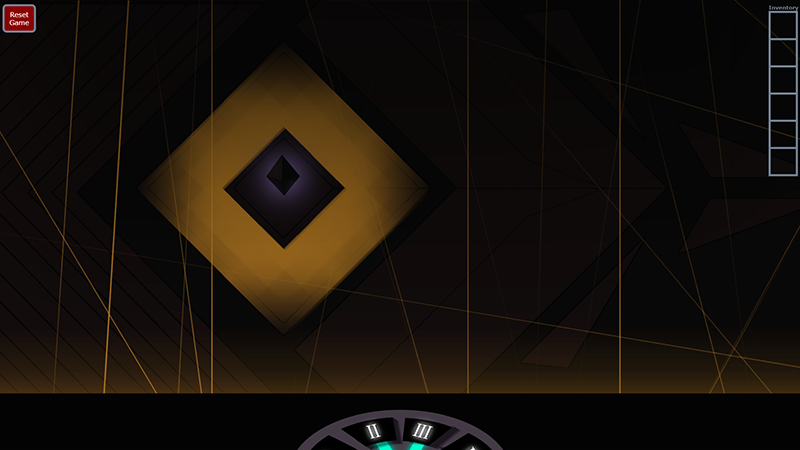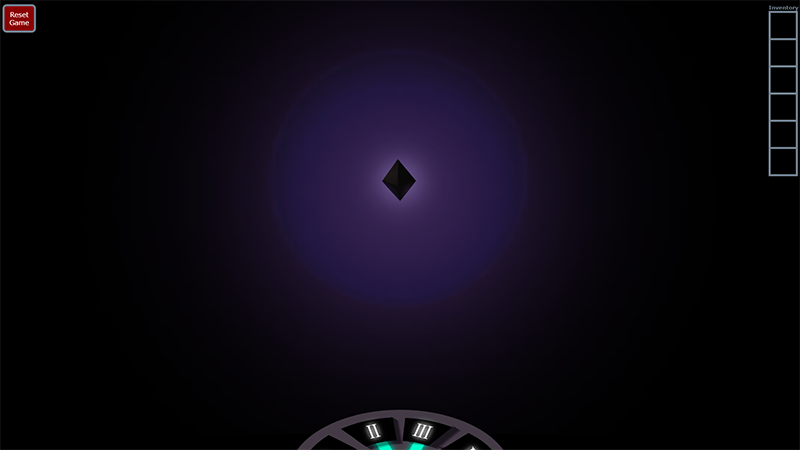 Download
Play in your browser!
brianmacintosh.com
(Old) 48-hour jam version
brianmacintosh.com
About
I am the Destroyer was created as an entry into the 36th Ludum Dare online game jam. The theme for the Jam was Ancient Technology. We developed a point-and-click adventure game in which you must travel through time and alter the past in order to escape from a secure prison.
I am the Destroyer is written in Javascript for HTML5 using ThreeJS rendering.
Credits
Good Art: Kellen Pocock
Design/Programming/Additional Art: Alexis Korb
Programming/Production/Additional Art: Brian MacIntosh
Music by NGXmusical.
Comments, bug reports, questions? forms@brianmacintosh.com