Primeval Laboratories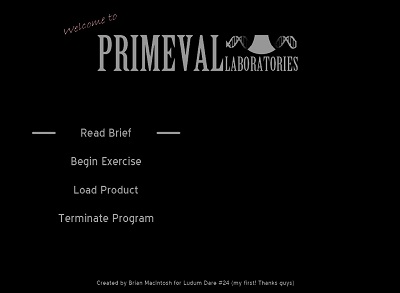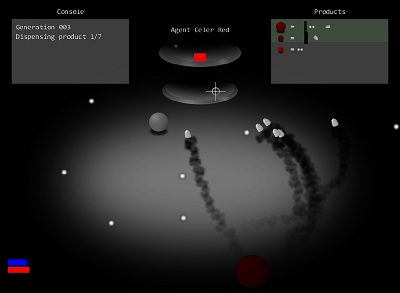 Download
Primeval Laboratories requires the Microsoft XNA Framework 4.0.
Download Primeval Laboratories (Game) - (zip - 920 KB)
Download Primeval Laboratories (Source) - (zip - 1.68 MB)
About
Primeval Laboratories was created as my first entry into the Ludum Dare competition. This competition, held a few times each year, challenges developers to make a game completely on their own, based on a given theme, in 48 hours.
The theme for Ludum Dare #24, for which Primeval was made, was Evolution. I chose to take the theme literally, and wrote a genetic algorithm that evolves robots for each generation from the best of the preceding generation. This was the first time I had successfully implemented a genetic algorithm, so the competition was a personal success for me.
The game may be polished and expanded lightly in the future.
Credits
Created by Brian MacIntosh.
Comments, bug reports, questions? forms@brianmacintosh.com